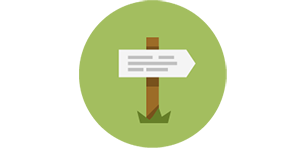 Join the Podcast Host Academy
Jump into all our courses, live coaching, resources, music library and more.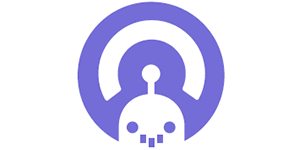 Access your Alitu Course Package
Alitu.com users get access to a full launch package, within the Academy. Log in to access it.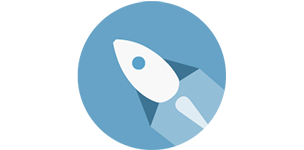 Download your StartPod Guide
For Startpod guide buyers, log in to download your ebook.