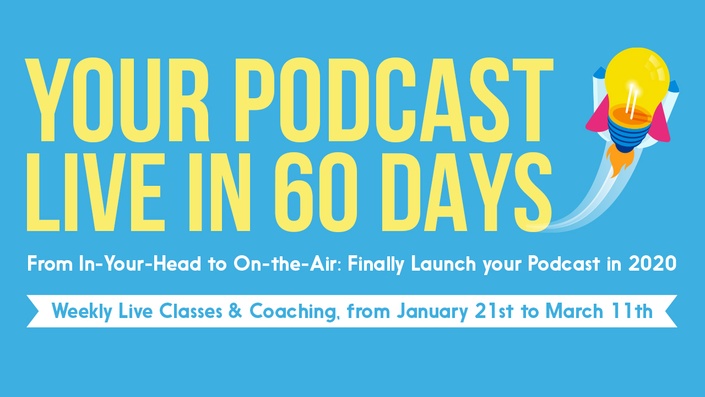 Get Your Podcast Live in 60 Days
Our Interactive live-taught Launch Course
Registration for 'Live in 60' closed in January 2020.
If you want to access our Launch Course, and live coaching from the Podcast host team, then check out our Podcast Host Academy for year-round support.

Go from idea to launched in the first months of 2020! Get personal support from Colin and Janet, through live classes, private community, resources and tools, spread over 8 weeks of teaching and live coaching.

Back to Full Course Details
This course is closed for enrollment.
Your Instructor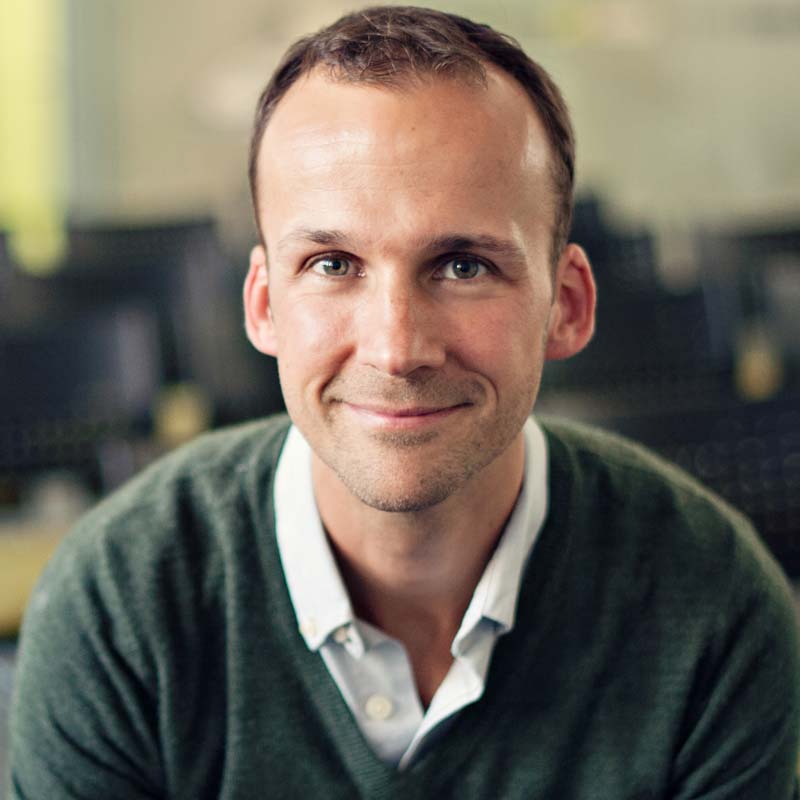 Colin is a podcaster, speaker, PhD and founder of thePodcastHost.com and Alitu.com. The Podcast Host is a podcast network and a huge content resource on creating a successful show. Alitu is a tool automates podcast production and assists editing, making podcasting quick and easy!