There's an almost infinite choice of podcasting equipment on the market today. And whilst choice can be a great thing, it can also have its downsides - overwhelm being one of them.
If you're planning your very first podcast, you might be wondering to yourself exactly what sort of equipment you're going to need. And that all depends on the type of podcast you'd like to do.
With some shows, a simple USB mic will be more than enough, whilst other shows might require a digital recorder, multiple mics, and even a mixer.
The purpose of this course is to recommend the equipment that's right for you.
Not only is it going to save you money, it'll save you time too. Time that's much better spent on the thing that matters most - your content!
Your Instructor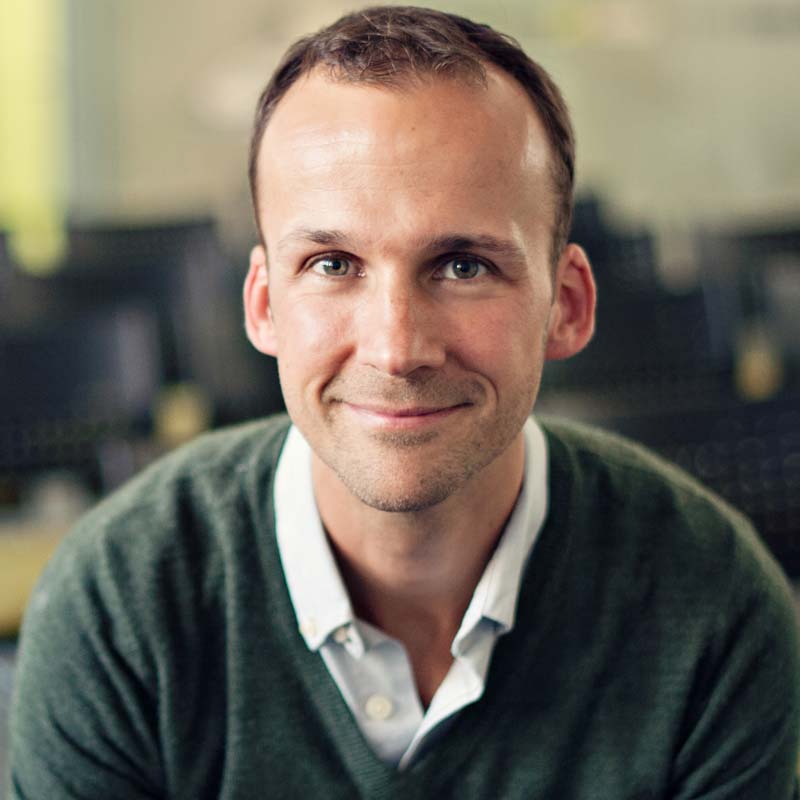 Colin is a podcaster, speaker, PhD and founder of thePodcastHost.com and Alitu.com. The Podcast Host is a podcast network and a huge content resource on creating a successful show. Alitu is a tool automates podcast production and assists editing, making podcasting quick and easy!